It's that time of year, when the dearth of summertime videogames leaves us behind and we begin to be swamped by an increasingly heavy deluge of videogame releases over the months running up to Christmas. Mists of Pandaria, TL2, and Resi 6 just came out, soon arriving is XCOM, then there's AssCreed III, Dishonored, Farming Simulator 2013, Halo 4, Hitman: Absolution, ZombiU, Company of Heroes 2, and a bunch of other games besides on the way. In short, it's a busy time for folks like us – please tell us in the comments what you're looking forward to in the coming weeks and months, and any cunning plans you have to avoid other obligations in favor of the important things, i.e. playing videogames!
But despite this deluge of delectable distractions I'm not altogether happy. No sir. Let's take one of the games in the above list, XCOM. Now obviously anyone will be well aware that Pike and myself are tremendous fans of the series, and from what we've seen the new tactical game actually has a chance of being a true successor of that series, especially with things like the difficulty modifiers for NG+ runs (In fact a couple of those, such as depleting Elerium stocks, are even more hardcore than the original!) So hooray, I can't wait until Friday so I can play!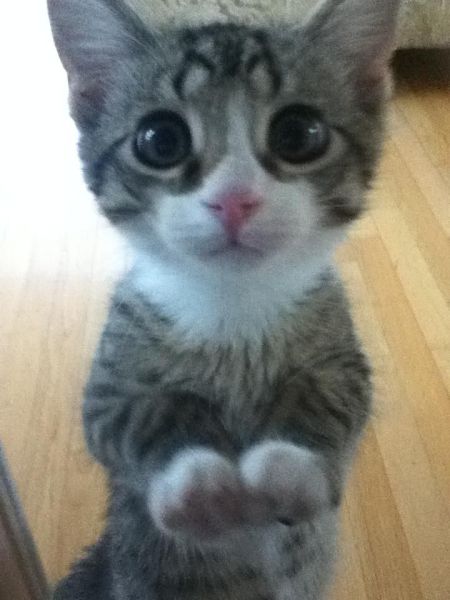 Wait, Friday? Well yes, because as you may recall I live not in the glorious United Syndicates of America but in the Union of Britain. And whilst Americans typically see things released on a Tuesday, Brits instead have Fridays. This makes some sense of course; you can grab your new videogame and run home to spend all weekend playing it. In times past it was of little consequence, but the ever-increasing ubiquity of the Internet means that this sort of thing is utterly ridiculous in this day and age.
X-COM is a digitally distributed game. I'm sure there are physical copies, but who buys those for PC games anymore? No, we'll mostly be getting the Steam version, no doubt – and yet Steam will distribute this game to people in the UK days after those in North America. If you folks can begin to see sense in that, I'd love to hear it, because I sure as hell can't. The really weird thing is that many companies are learning you can't get away with that anymore, because the same distribution channels opened to them by the Internet open less savory methods up as well. I want to play X-COM, I really really do, so why am I being made to wait an arbitrary few extra days? Because it seems to me that I'll be able to get it elsewhere without needing to wait for no reason. I hadn't intended on turning this into a treatise on piracy, but one of the lessons learned over the years is that perhaps the single biggest thing you can do to prevent piracy is to make your product as absolutely convenient as possible for people to get. The lack of paying money is only one appeal of piracy – getting what you want how and when you want it is also a huge incentive.
So, because of the no reason whatever, British fans of X-COM (A British series, I'd point out) have to wait longer to play it. If all this seems like I'm getting mad about videogames, well – I am!