Right now you can get a little game called Waking Mars for $1.99 over at GOG (or $2.00 over at Steam). This is a steal. I've talked about this game before and I recommend reading that article for a good overview.
Basically it's sort of a puzzle game and sort of a platformer and sort of Metroidvania but mostly it's about exploration and being relaxed.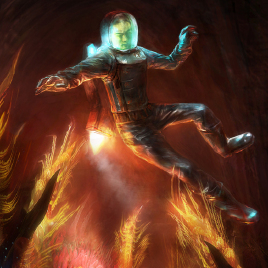 TLDR: GET IT ON GOG or GET IT ON STEAM or GET IT ON THE ITUNES STORE. Not even kidding you guys: this is a good one.