In this post I am actually going to live up to the blog namesake a bit and talk about an Android game. You have probably played it, and if you haven't played it, you have probably heard of it.
I am, of course, talking about Flappy Bird.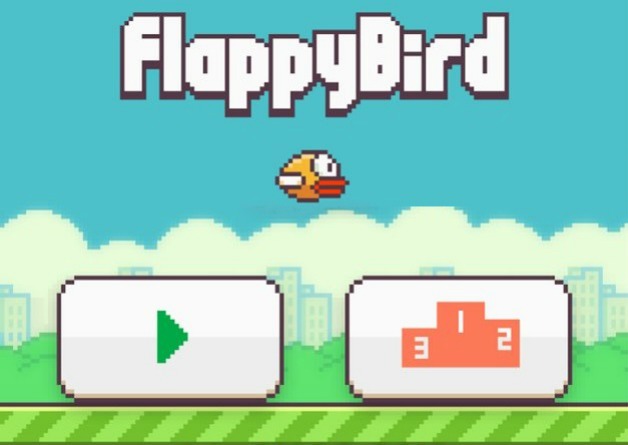 It is the dumbest game ever. It involves tapping the screen to guide a bird through some obstacles. You get one point for every obstacle you successfully negotiate and you go until you lose. That's it.
So why can't I stop playing it? No, really?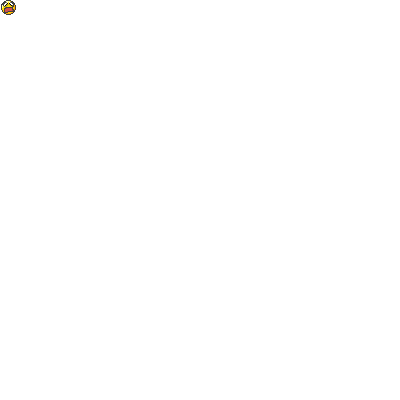 Have any of you fallen prey to this game? What other really stupid games can you not stop playing?